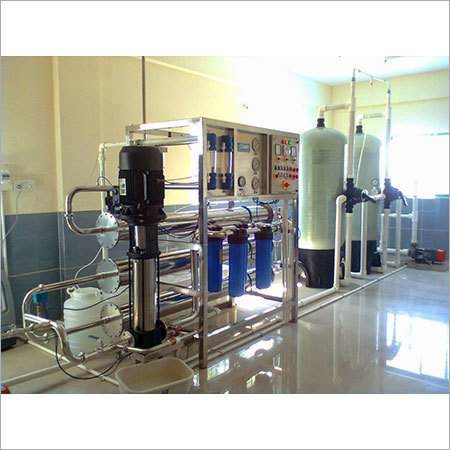 Product Description
We work to serve communities with clean & purified water. Thus, we focus on the delivery and installation of innovative
Water Purifier Plants
. Water purification is a complex and challenging process. Our turnkey projects are designed for delivering methodically treated and healthy water to our clients. We understand and resolve your queries for diverse aspects of Water Purifier Plant. Our experts help create a clear picture of the integral water purification process and cost in your mind. As a key service provider in this sector, we focus on reducing overall plant cost and maintaining the best quality.

Our process of water purification includes following steps :-
Thoroughgoing filtration to reduce the level of impurities in the water.
Effective RO treatment.
Safe & ingenious packaging of the water.
UV decontamination of water to ensure superior water purification.
We keep each factor in mind that contributes to overall performance of the Water Purification Plant. Here the major investment involves machine installation process and engineering expenses. Machines with innovative technology perform well in the long run. With our client-specific solutions, we have served the following areas :-
Small scale and medium scale industries
Commercial enterprises
Large businesses
Domestic requirements
We keep up with careful and error-free installation of water treatment/purification plants. Some necessary factors to consider, are:
Use of core engineering techniques
Indulgence of modern RO (reverse osmosis) technology
Implementation of advanced installation facilities
Best quality parts and machines
A proper documentation
Effective risk analysis & management
Work with different industrial norms and standards