Waste Water Treatment Plant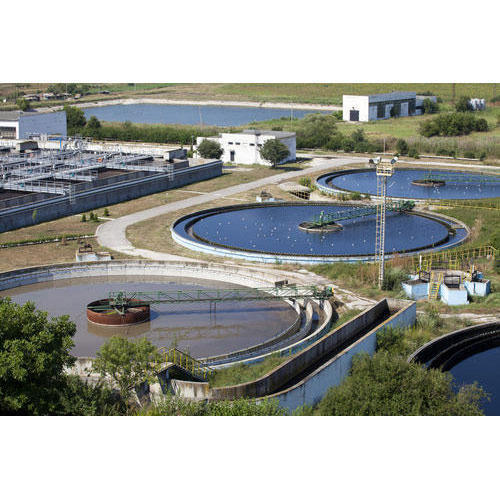 Waste Water Treatment Plant
Product Description
Installation of Waste Water Plant has made the process of treating the waster water much easier. All parts and components of this plant is designed by the utilization of top grade of stainless steel by following the advance method and technology. Via using this treatment plant all the contaminants are removed from wastewater and gets converted into an effluent, which can be used directly from the environment. It is said to have the purity of about 99%, which makes it an essential medium through which all the undesirable contaminants are removed which are generated from several areas. This Waste Water Treatment Plant separates all the solid contents from liquid by using the method of sedimentation. The treatment plant can also be known as the sewage treatment plant and it is operated on electricity. A open space is required for the installation of this WWTP.

Advantages of Waste Water Treatment Plant:
1) It has the power supply of 380 Volts.
2) It comes in the capacity range of 10000-200000 L/Hr.
3) The rated power of this waste water treatment plant is 2.5 Kw.
4) It is sturdily constructed.


Waste Water Treatment Plant Technical Details:
1) Plant Type : Sewage Treatment Plant, Wastewater Treatment Plant
2) Capacity : 10000-200000 L/Hr
3) Material : Stainless Steel
4) Purity : 99%
5) Power Supply : 380 V
6) Rated Power : 2.5 Kw